| | | |
| --- | --- | --- |
| | Member Announcement | |
| | | |
| | | |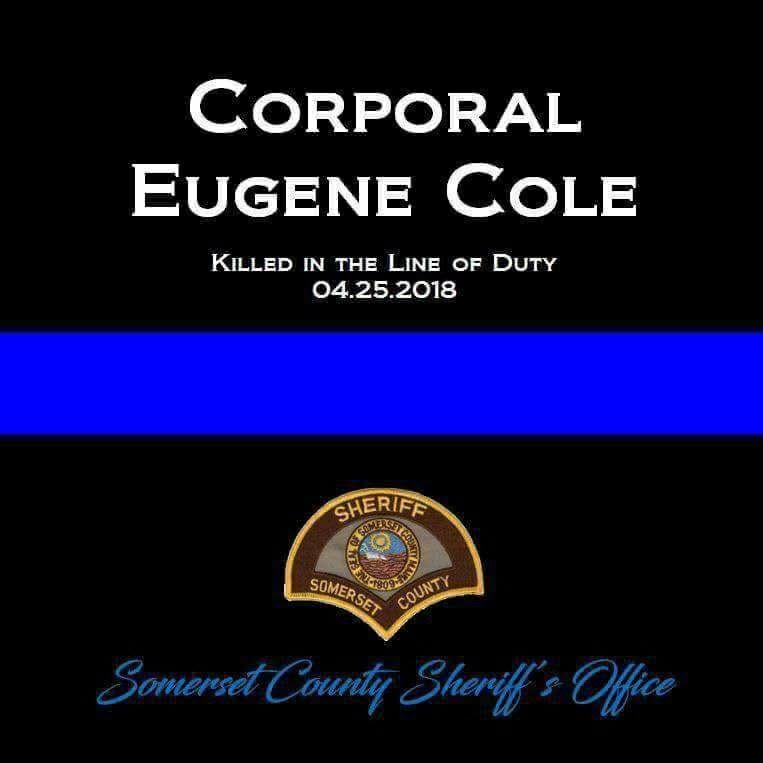 History of National Police Week
In 1962, President JFK proclaimed May 15 as National Peace Officers Memorial Day and the calendar week in which May 15 falls, as National Police Week. Established by a joint resolution of Congress in 1962, National Police Week pays special recognition to those law enforcement officers who have lost their lives in the line of duty for the safety and protection of others.
About National Police Week
Each year we lose between 140-160 law enforcement officers in the line of duty. National Police Week (NPW) held May 11 – 17 each year in Washington, D.C. honors the service and sacrifice of U.S. law enforcement officers.
MAP pays tribute to those officers who paid the ultimate sacrifice by giving their lives to help save others, while making each of their communities safer.
PTSD… the Silent Sacrifice
With a shortage of officers, and the increase of losing more to suicide, it's time to stop, listen, and offer help. When Police, Corrections, and Fire departments offer officer wellness early on, their officers have a better chance reaching the end of their career, with a healthy body and mind.
46 Officers were fatally shot last year in 2017
140 Officers committed suicide
We can all help those who have lost a loved one to suicide, or mental illness like PTSD. Their dedication to the law enforcement profession is true-blue... and so is ours.
Kimmerly Maxfield-Fearon Obituary
Our thoughts and sympathy are with our brothers and sisters in our Falmouth and Gorham local units this morning as we lay to rest an extended member of our law enforcement family.
Kimmerly Maxfield-Fearon, a trusted and beloved part of the Falmouth and Gorham Police Departments passed away unexpectedly on March 29th. She spent her life in service to not only her communities, but also to the men and women of Maine Law Enforcement.
She also held a special place in the MAP family as the wife of Gorham police officer and MAP member Larry Fearon. Between the two of them, their service and impact in our world is immeasurable and the loss irreplaceable.
On behalf of all MAP's members and retirees, we are praying for Larry and Kim's family during this tragic time. As part of our family, you will never walk alone. In lieu of flowers, the family has asked for donations to be made to the American Lung Association at;
https://secure3.convio.net/ala/site/Donation2…
Stay strong and eternal peace for Kimmerly and you all. Stay Safe.
| | | |
| --- | --- | --- |
| | Special Announcements | |
| | | |
| | | |
| | | |
| --- | --- | --- |
| | Selected PSA | |
| | | |
Listen to MAP Friends and Supporters Turquoise Willie Honor First Responders
"Over the last several years we have spent time traveling around the country performing from coast to coast. During our time we have gotten to know many first responders and have to become quite close. Thanks to these friendships we have been given a glimpse into their lives and the sacrifices they make every day without question. There have been several tribute songs written throughout the years, but we wanted to take their stories and connect them into a piece of work that acts almost as a mission statement to convey the pride and camaraderie that exists in this international fraternity."
TO ALL THE MEN AND WOMEN WHO DO THE JOB... THANK YOU!
TURQUOISE WILLIE
| | | |
| --- | --- | --- |
| | Blog Topics | |
| | | |
| | | |
| | | |
| --- | --- | --- |
| | Officer.com | |
| | Connection Failure: This usually happens when the news feed URL is entered incorrectly. | |
| | | |
UnionActive Police Newswire